holiday cottage/dorset
The Strawberry Thief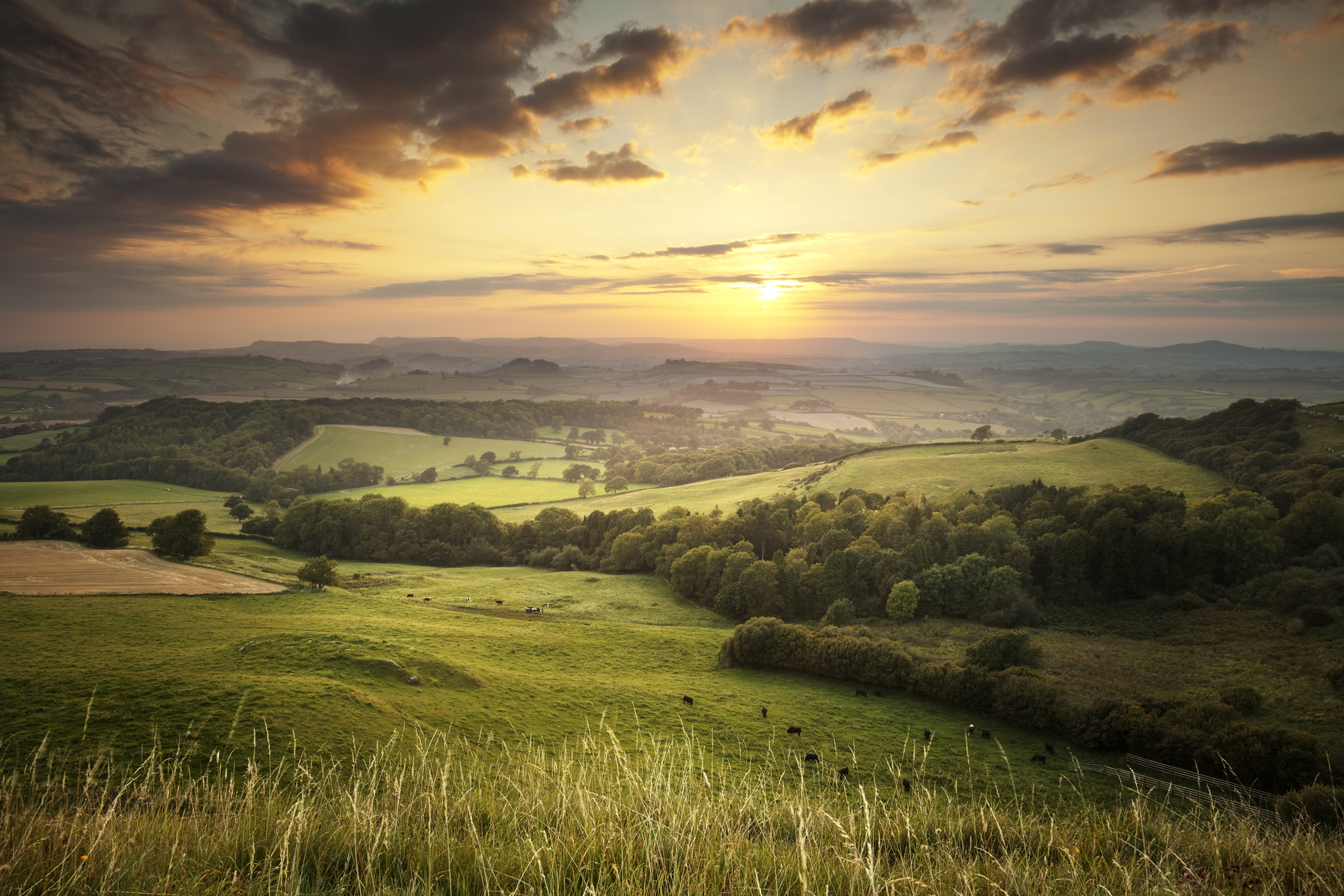 An idyllic country Escape
Nestled deep in the countryside, this luxurious cottage provides the perfect base from which to explore Dorset and Somerset. With a huge garden and fabulous interiors, it's a home away from home. Oh and did we mention, there is a pub 14 minutes walk away?
The Strawberry Thief | Luxury Dorset Holiday Home | Reviews
The Strawberry Thief was a perfect cottage for our family of five. It was spotlessly clean, beautifully decorated and incredibly comfortable. We couldn't have asked for more.
A brilliant stay - beautifully furnished, lovely home.
We loved the retreat - we have never been disappointed with any of our stays - we and the doglets just love the remoteness of them and all the wonderful walks. Highly recommended to everyone we know. So pleased we found such a hidden gem
Stunning cottage, idyllic surroundings. A real retreat away from the world but still within reach of amenities when needed'
Beautiful, very comfortable - booked last minute and very easy - was what we needed.. Very beautiful and luxurious. Thank you.
Truly beautiful - I wish it were mine!